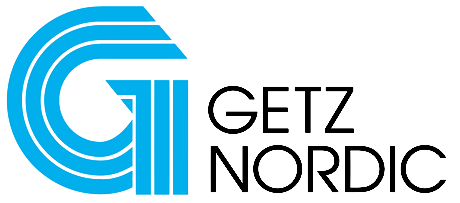 Getz Nordic Ltd., is the leading car care product supplier and wholesaler in Latvia. Getz is also operating as a market distributor for the world known brands in car care, chemical and accessory business.
Founded in 1995, Getz Latvia has been creating its sales network with above 800 customers in present. The leading retail chains, motor factors, garages, car wash services, commercial fleets, and car dealers have been our partners since early days.
Company's annual sales are €5,1 million (as per Ernst & Young).
1995 Getz Latvia is founded in July and starts its operations as the distributor of air fresheners for cars, wiper blades, car care chemicals and automotive lamps
1996-1999 Getz Latvia develops its relationship with the leading manufacturers and becomes the market dealer of Turtle Wax car care products, Wynn's additives, WD-40 multifunctional lubricant, and Osram automotive lamps.
1997 First manufacturing of the branded screen-wash liquid takes place
2002 Getz becomes the market dealer of WUNDER-BAUM® air fresheners and Champion wiper blades